Our Practice in Ruddington...
1a Charles Street, Ruddington, Nottinghamshire. NG11 6EF
Telephone : 0115 921 2992
Opening Hours : 9am - 5.30pm Monday to Friday. 9am - 1pm Saturday. We may close between 1pm -2pm so please call before coming in.
The Ruddington Practice is conveniently situated in the centre of the village on Charles Street and has plenty of on-street car parking nearby.
Let me introduce you to my Eyecare Team at Ruddington...
Clare is my fellow Optometrist at Amanda Findlay Eyecare and has been with me for nine years. During Clare's thirty five years experience in both the corporate and independent side of optometry, she worked in Hospital Clinics, conducted Children's Vision Services pre-screening of two and a half year olds and supervised in-house trainees through their examinations.
Clare and her family live locally and she works at both Ruddington and Keyworth Practices. We all feel that Clare is a very relaxing influence in the working environment, which helps tremendously when we are very busy!
Michelle is my Practice Manager and has worked with me for ten years.
I am delighted to say that Michelle studied for, and successfully completed, the highly regarded Worshipful Company of Spectacle Makers Course increasing her skill set and of course giving our customers even more confidence in our Eyecare Service. Michelle has lived in Keyworth all her life and with her young daughter at Southwold School she is a familiar and friendly face.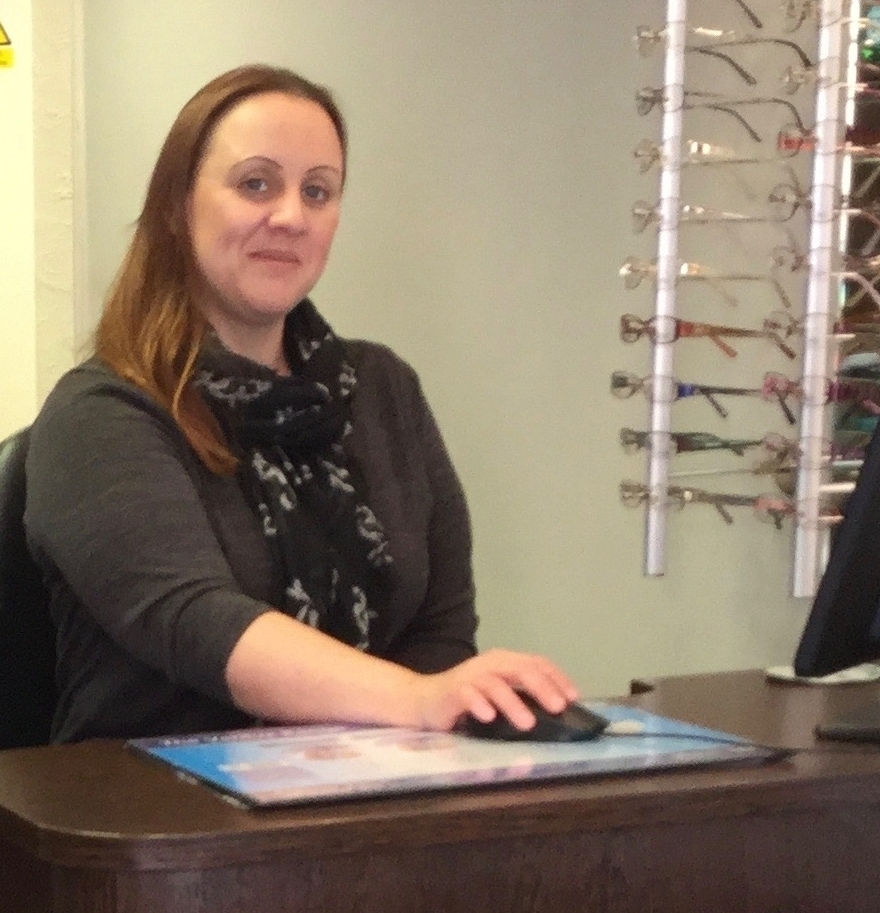 Many of you will recognise Sandy who has been with me for just over five years. Sandy is a familiar face in the village as not only have she and her family lived here for eleven years, but also her daughter attends St. Peter's School.
Sandy takes great pride in the Practice and as she says, "I tend to treat the Practice like home and knowing so many people makes me a 'familiar face' which adds to the relaxed and friendly atmosphere".
Sandy started her optical career in 2009, and is a fully qualified level 3 Optical Assistant.
Kelly will be a familiar face to many, I'm sure, having previously worked for a local opticians and before that D&A. She brings with her a wealth of experience - some 26 years in fact!!!!
Kelly has been with us for 1 year and works as an Optical Consultant between both the Keyworth and Ruddington practices.
Please follow the map to find us and of course, if you have any difficulty, please call us on 0115 921 2992.
Our Vision Is Your Vision...